About Puzzle Me
Puzzle Me makes it easy to create online, HTML5 games that inform and educate - and are fun to play on any device. Any individual or organization, publisher or marketer, teacher or student, can use our tools to create valuable content. We provide the Puzzle Me creator. You provide the subject expertise. Your games can be embedded into responsive websites or blogs or iOS and Android apps. They're mobile-friendly and easy to share and lend themselves to contest or competition.
Quick puzzle creation
Create a puzzle quickly by typing in a few questions and answers
Multimedia rich puzzles
Add any multimedia, audio, video or images to your questions
Easy embedding
You can easily embed puzzles in your website, newsletter or blog
Playable on any device
Our puzzles are responsive, so you can play them on desktop, tablet or mobile phone
Complete solution
Everything you need to create, embed and distribute games people love to play
Amuse Labs welcomes partners who want to use our unique Puzzle Me platform. Puzzle Me is a complete solution for creating personalized puzzles with custom look and feel. You can use the platform for holding contests, or let users compete using multiplay features. You can enable your audience to share their expertise by letting them create puzzles. You can track each play and get fine-grained analytics about a puzzle play. Puzzle Me offers crosswords as well as quizzes.
Gamify content

Create crosswords or quizzes with your unique content

Make learning fun

Use multimedia making puzzles rich and a fun experience

Present news and information in interactive formats

Link articles and other resources as hints

Deepen Engagement and create buzz

Attract more audience with puzzles and contests
Our Leadership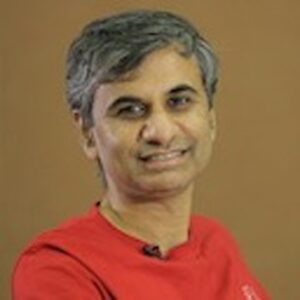 Sudheendra Hangal, Ph.D., former associate director of the Mobisocial Lab in Stanford University's Computer Science Department.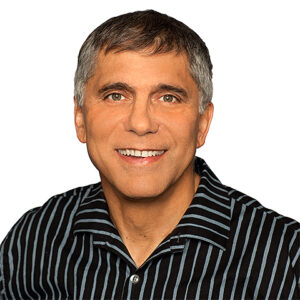 John Temple, Managing Editor, Investigative Reporting Program, UC Berkeley; Former Managing Editor at The Washington Post; and Senior Knight Fellow at Stanford University.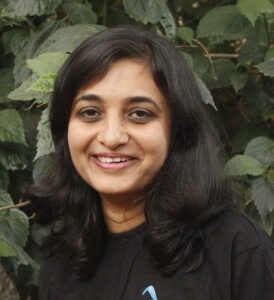 Jaya Hangal, a former member of the core Java team at Sun Microsystems and founder of MyFamilyAlley.com.