The Guardian's puzzles app is powered by PuzzleMe™ from Amuse Labs. The app consists of several series of crossword puzzles (cryptic, quick, weekday, weekend, prize, etc.) as well as 5 series of Sudoku puzzles. Puzzles in the app are refreshed daily. Monthly or annual subscriptions are available after a 7-day free trial.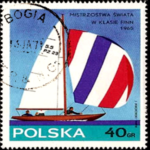 Fun puzzles about your favourite countries including multimedia clues. Play the existing ones or create a new one. Each puzzle covers interesting trivia along with significant facts about the geography, history, events and people of a country. You can play these puzzles when you are planning to travel to a new country, learn about it or simply test your memory about a country you've visited.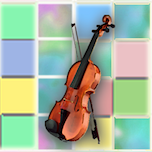 PuzzleMe Raga™ is a free and fun way to learn about Indian and South Asian classical music. Share, test and expand your musical knowledge by guessing ragas, talas and artists in the form of engaging crossword puzzles. Many clues include audio snippets or youtube videos selected by classical music enthusiasts. Even if you have no formal training in music, you can enjoy some quality music clips and learn about them. If you're stuck, PuzzleMe™ Raga will provide you hints, or reveal specific letters or words. If you're an expert and really quick at solving puzzles, you'll get bonus points.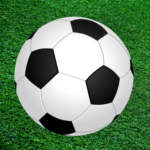 PuzzleMe Football™ is a fun app to learn and engage in the football game by solving the puzzles with multimedia clues. Each puzzle has multimedia clues and covers interesting trivia along with significant facts about Football players, coaches, venues and stadia, various winners of the Golden Boot and Golden Ball, and other records in the history of Football games.