WE HELP YOU TO RETAIN YOUR AUDIENCE
We are a team passionate about education and entertainment. We help you gamify your content and engage your audience. Our first product is a powerful crossword platform you can use to create and share beautiful multimedia crosswords.
WE HELP YOU TO MAKE LEARNING FUN
We produce interactive games to help students enjoy learning.
MEET OUR LEADERSHIP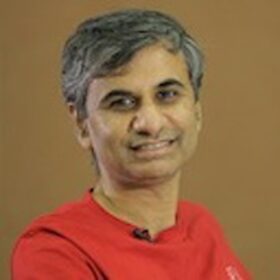 Sudheendra Hangal, Ph.D., former associate director of the Mobisocial Lab in Stanford University's Computer Science Department.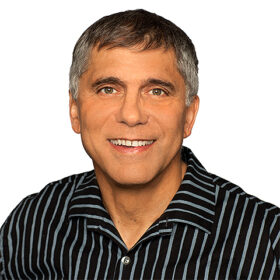 John Temple, Director, Investigative Reporting Program, UC Berkeley; Former Managing Editor at The Washington Post; and Senior Knight Fellow at Stanford University.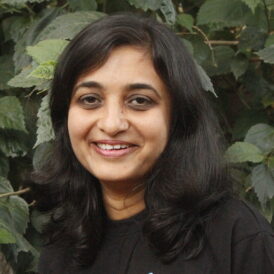 Jaya Hangal, a former member of the core Java team at Sun Microsystems and founder of MyFamilyAlley.com.