The Online Crossword Builder Trusted by

The Washington Post, LA Times, The New Yorker, The Atlantic, The Guardian
Create online crosswords with PuzzleMe™. Absolutely free.
"PuzzleMe has the slickest interface, the most customization options, and the best analytics."
With PuzzleMe, you can...
Create crosswords with an intuitive puzzle maker
Our user-friendly interface allows you to effortlessly create interactive crosswords that captivate your audience. Add clues, set grid sizes, and populate your crossword with words.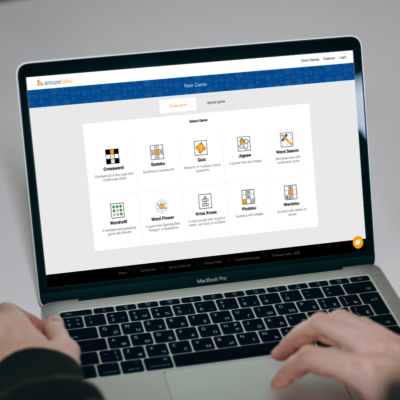 Make it yours with custom images, fonts, colors and more
Choose from a wide range of fonts and add images to your clue. Customize the color scheme to align with your brand's palette. The possibilities are endless, and the choice is all yours.
Embed your puzzles to your site or share them directly
Add your crossword directly into your website, blog, or app with a simple code snippet. Share a direct link with your audience through social media or email campaigns.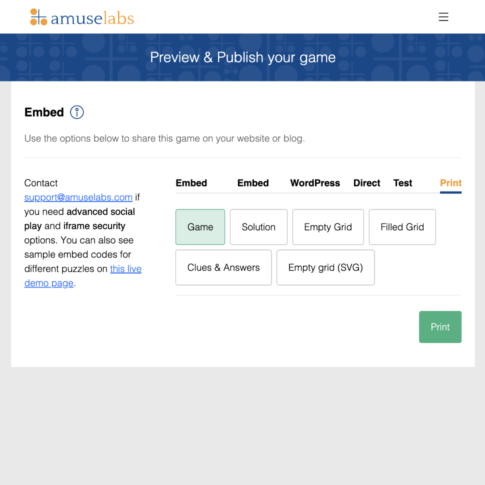 We're Trusted by the Leaders
Try building a crossword with PuzzleMe