8m 29s
time spent per play
Smart games
Click on a smart game type for more information.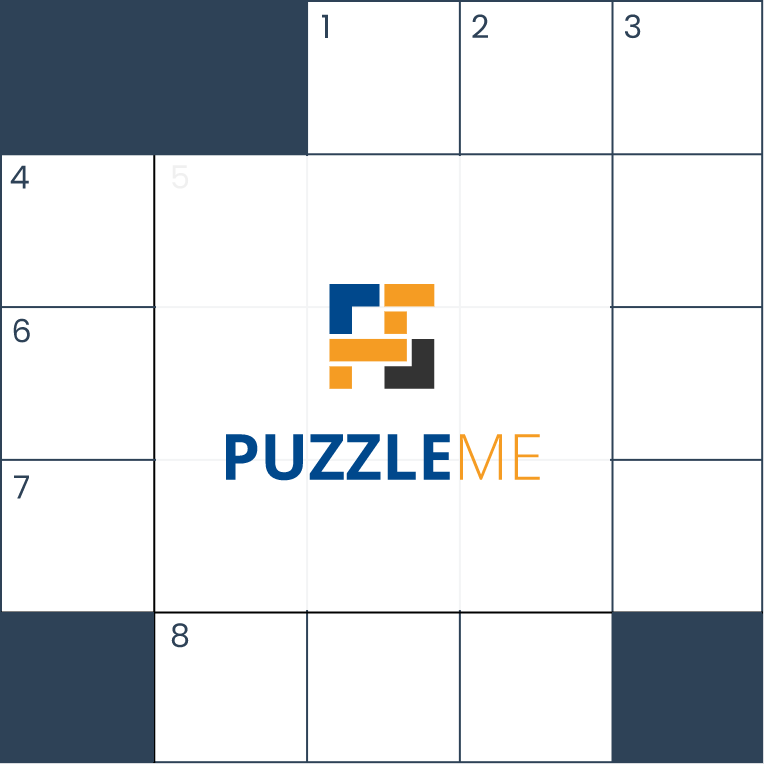 Create, customize, distribute and track your games
Frictionless
PuzzleMe delivers a smooth experience on all screen sizes to millions of players every week.
Feature-rich
With built-in analytics, reporting and alerts, this is the most advanced custom puzzle maker online.
Battle-tested
Benefit from a game creator shaped by years of experience with industry-leading partners.
Try our puzzle maker online free
Open to all
Whether you are a professional or indie constructor, a teacher or a student, feel free to create a puzzle online using PuzzleMe.
Intuitive puzzle maker
PuzzleMe empowers everyone to create and distribute beautiful, high-quality games. No technical know-how required.
Advanced features
Apply your fonts, colours and messaging. Let our AI-powered Magic Fill create thematic puzzles for you.
All the features you need in an online puzzle creator

Look & Feel
Give your games the look you want. Customizable colors, fonts, masthead, imagery, and messaging make your puzzles look and feel native to your brand and voice.

26+ Languages
PuzzleMe supports over 26 languages, including Spanish, Portuguese, German, Italian, French, Norwegian, Arabic, Chinese and more. Ask us if you'd like more!

Multi-Player
Enable multiple people to solve puzzles together in real time. Re-create the fun and pleasure of solving puzzles together, online!

Advanced Features
Multimedia clues? Odd shapes? Rebus squares? Schrödinger grids? Barred grids? Right-to-left? Images in grids? No problem!
Trusted by the leaders
Click on a partner's logo to play.