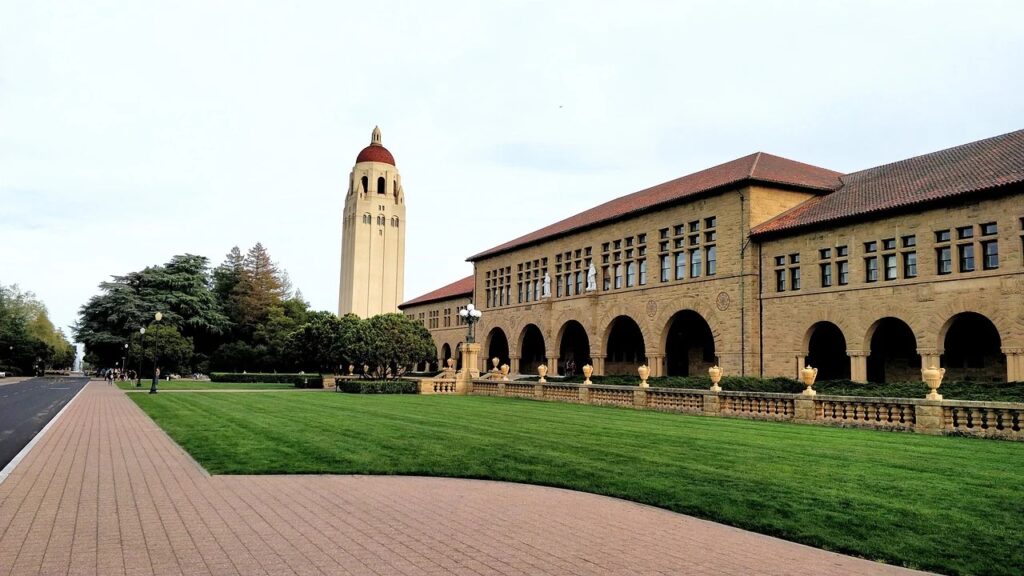 Amuse Labs grew out of Stanford University in 2013, as a collaboration between the computer science and journalism departments. John was a Senior Fellow in the Knight Program in Journalism at Stanford and Sudheendra was the associate director of the Mobisocial laboratory in Computer Science. They initially worked together on a research project for personalised news. Meanwhile, Jaya had built an iOS app with multimedia crosswords to teach kids about Indian classical music, something she has deep interest in.
John's years of experience as an editor had taught him how valuable crosswords and games are to audiences. When he saw Jaya's app, he immediately saw the potential value it had in all kinds of areas, especially on mobile and with multimedia. We started with the goal of democratising the creation of beautiful puzzle experiences, so that anyone could create and share puzzles on any topic that they are passionate about.
Today, PuzzleMe has evolved to be the most powerful puzzles CMS platform you can use to create and share word and logic games in any language. Our entire team is passionate about languages, entertainment and education.
MEET OUR FOUNDERS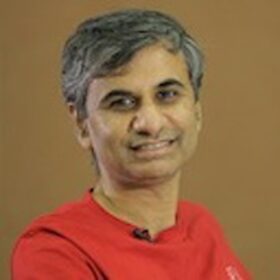 Sudheendra Hangal, Ph.D., former associate director of the Mobisocial Lab in Stanford University's Computer Science Department.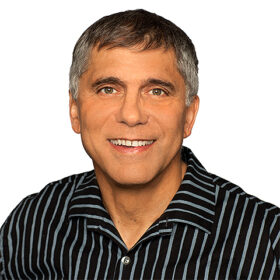 John Temple, Former Director, Investigative Reporting Program, UC Berkeley; Former Managing Editor at The Washington Post; and Senior Knight Fellow at Stanford University.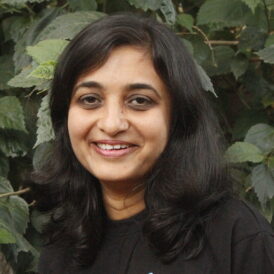 Jaya Hangal, a former member of the core Java team at Sun Microsystems and founder of MyFamilyAlley.com.